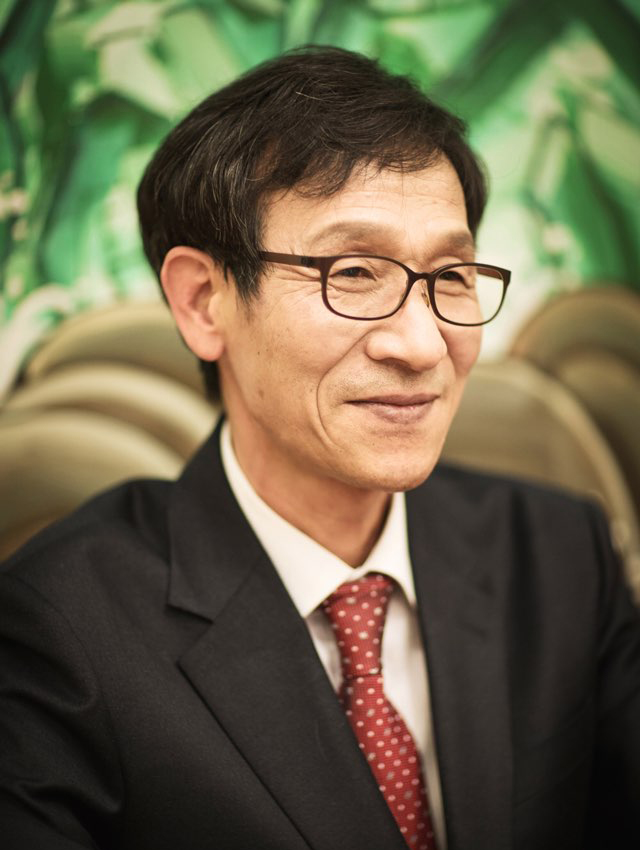 Our home food Co., Ltd. produces healthy Kimchi for the health of children and families in collaboration with all the staffs and executive members, based on healthy body and mind.
Since the foundation in 2004, this company has been making untiring efforts to produce delicious and safe products that customers would prefer.
And we are making the plan to create a brighter future in accordance with the rapidly changing market trend instead of showing self-complacent attitude to pursue nothing but status quo.
Any company heading for the future merely in pursuit of profits cannot grow favorably.
Thus this company is going to head for the future without cease, making honest communications with customers in good harmony with the staffs and executive members, under its major goal to promote the company and customers so that both parties could have win-win effects.
We can honestly say that we will continue to produce honest, healthy and safe food products for customers in the future.
I ask sincerely you to watch how Our home food Co., Ltd. is being developed, showing attention to this company.
Thank you.