KOREA FRESH FOOD
&
PREMIUM KIMCHI
Material Introduction
"Our home food only uses healthy ingredients for you."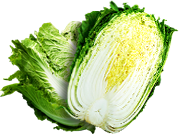 Cabbage
This contains abundant vitamin and minerals which are effective in digesting, regular bowel movements and anti-cancer chemotherapy.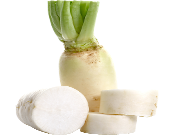 Radish
This contains abundant Vitamin E and its digestive substances that facilitate digestive functions.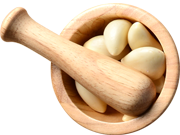 Garlic
This contains allicin substances that function as a heavy metal detoxicant and anti-cancer chemotherapy.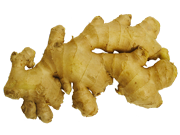 Ginger
This functions to protect the stomach by removing the production of bacteria and reducing the fishy smell of salted seafood.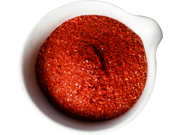 Hot pepper
This contains abundant capsaicin and beta-carotene substances with Vitamin C.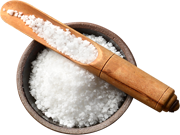 Salt
Clean and refined salt without impure element and harmful bacteria is used.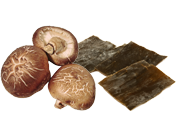 Broth
This is braised in natural materials from each region, such as dried pollack, shiitake, kelp and so on.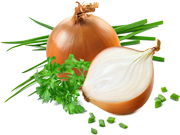 Onions
Dissolve cholesterol to prevent adult diseases and clean blood as well as restore liver function.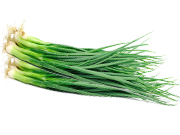 Green onions
Help prevent colds and recover from exhaustion.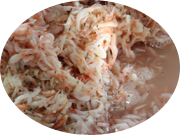 Salted shrimp
A new salted seafood to aid digestion.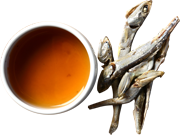 Anchovy sauce
Fresh anchovies from the clean ocean help with diabetes and circulatory diseases.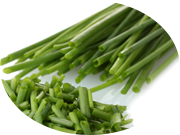 Leeks
Grown with care from our soil, these are rich in vitamins A and C and restore health.