KOREA FRESH FOOD
&
PREMIUM KIMCHI
Production Process
"We work to produce hygienic products with safe processing systems."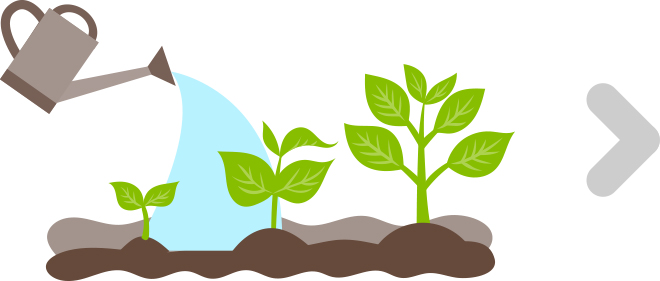 Farming
Contract farming is being performed in natural blue belt areas where water and air are fresh.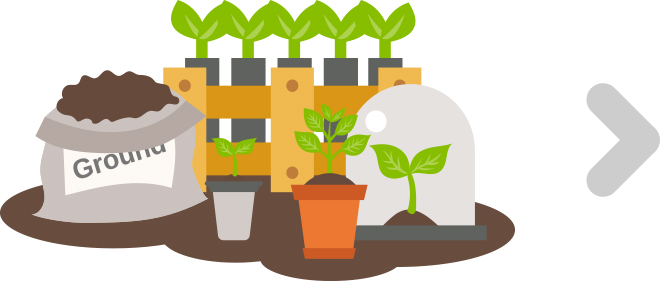 Warehousing
Fresh materials are selected before warehousing.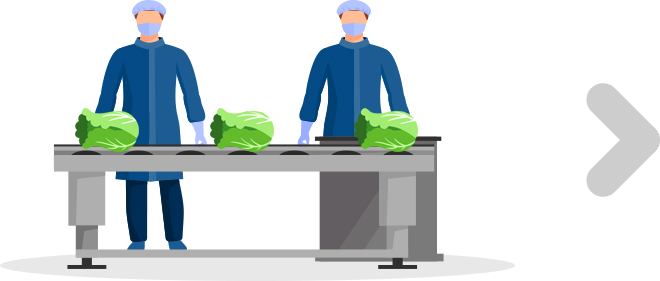 Cleaning
Shredding into two pieces after removing alien materials and trimming off.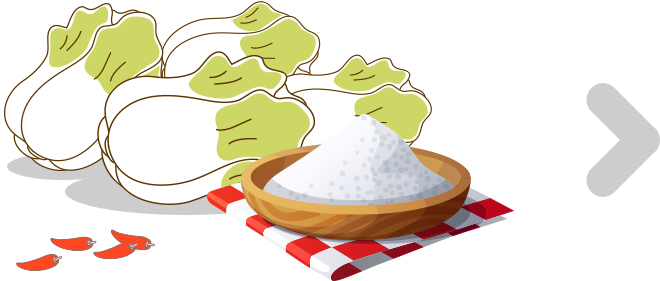 Salting
The best salted cabbage using recycling salting system (salting three times for 24 hours).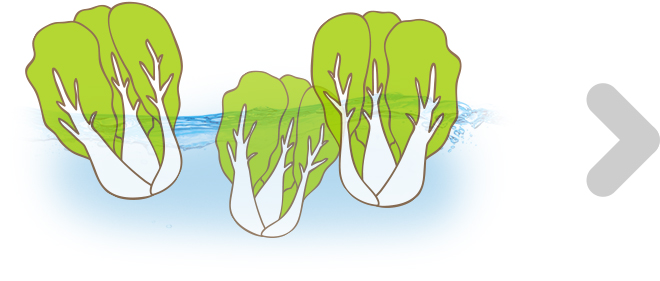 Washing
Washing neatly three times through visual inspection.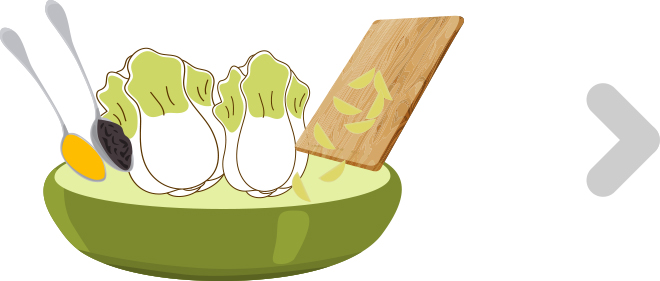 Mixing
Precision filling work adding flavored sauces.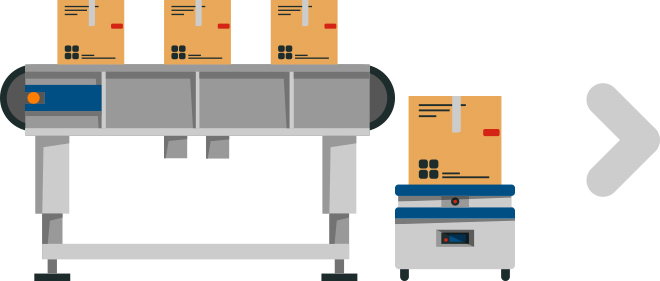 Packaging
Double-layer packaging for product health and safe movement.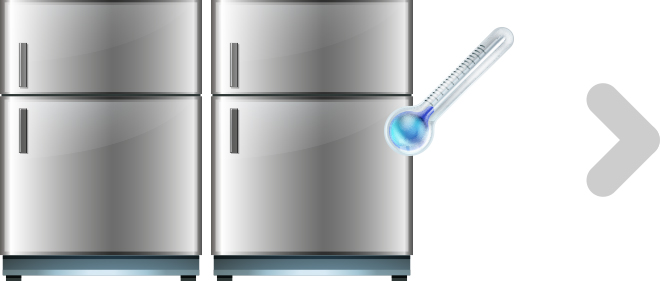 Ripening
Perfect Management of temperature determining the final taste of Kimchi.
Ripening at a low temperature (0~4℃) for 15 days at least before shipping the product.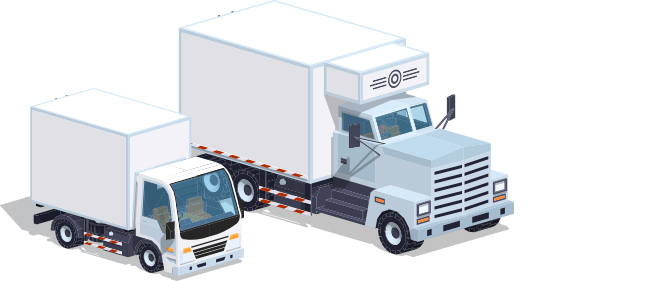 Shipment
Packaging and shipping well-mature products to refrigerated vehicles.